The global go-to place for wind turbine spare parts!
Spares in Motion offers tailor-made aftermarket solutions to keep wind turbines running efficiently and economically. With an extensive knowledge of the aftermarket supply chain combined with our independent network of partners, we can provide New, Repaired, and Refurbished wind turbine parts and handle QA/QC, Logistics, and Warranty. We have been leveraging our industry knowledge to proactively offer competitive prices and lead times for our customers. Relying on a strong network of suppliers and on a proprietary data management system, our solutions offer the finest sourcing options, by connecting the part numbers used by wind turbine manufacturers to the best supplier.
Buying or selling wind turbine spare parts? We've got you covered!
Marketplace (for sellers and buyers)
The leading digital multi-brand platform connects demand and supply of the global wind aftermarket, providing the best offer OnDemand to match buyers' and suppliers' spare parts needs. With a full portfolio of products and services, we offer the widest sourcing options to support wind turbine owners and operators of several brands.
    
You can use the SparesInMotion.com platform to find and procure main components, minor components, consumables, complete turbines, repair services, and other services,
Image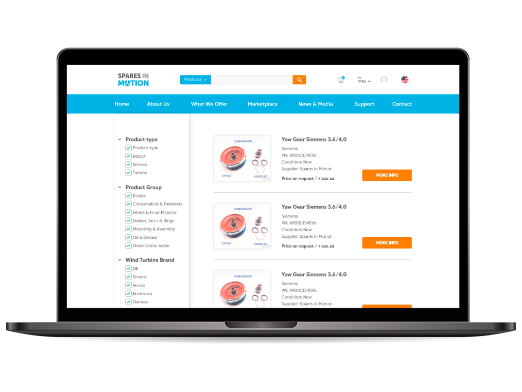 Increase your products and services visibility to the wind turbine market
Global and high exposure 24/7
List as many parts as you want
Access to +20.000 users worldwide
Get inquiries and orders at any time
Negotiate with the buyer directly
Get access to relevant data (views, clicks, RFQs, etc)
Constant, professional, and responsive customer support
Buy from the best global suppliers in an easy and safe way
+ 27.000 products and services listed - suitable for wind turbines manufactured by Vestas, GE, Siemens-Gamesa, Ecotecnia, Nordex, Suzlon, and other brands.
+ 850 trusted suppliers (manufacturers, suppliers, inventory holding companies, and distributors)
Multiple source options
Receive online quotes at any time
Negotiate with the sellers directly
Constant, professional, and responsive customer support
Procurement Services
Our team of Sales Managers is dedicated to finding competitive solutions to the most complex spare parts needs. With our extensive knowledge of the wind aftermarket supply chain and relying on an independent network of trusted partners, we can provide New, Repaired, and Refurbished parts and handle QA/QC, Logistics, and Warranty.
Image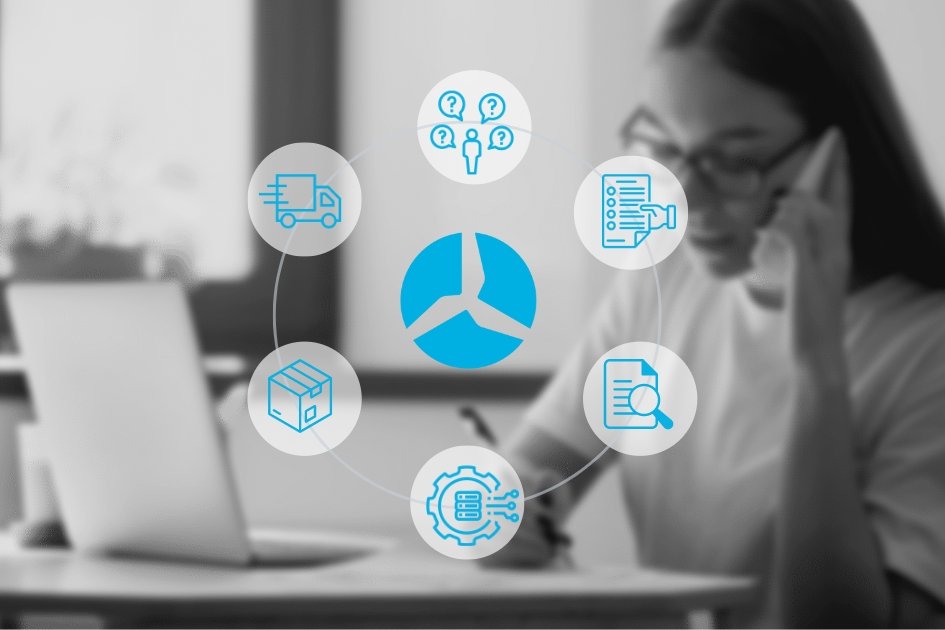 Know the benefits!
Strong and global sellers and suppliers' network
Access to a robust and dependable supply chain of spare parts
Improved administration efficiency
The spare parts are supplied directly to your wind farm
Fast and efficient customer servisse.
Highly experienced multi-language consulting professionals
Expertise in sourcing parts from a scattered market for mature wind turbines
Refurbishment Solutions
Wind turbines require regular maintenance and repair to ensure successful operation. We extend the intervention scope in order to bring the component to the best condition possible, improving reliability to minimize TCO of the asset and handle QA/QC, Logistics, and Warranty.
Our specialized services include the exchange of stocks to minimize turbine downtime, project management, transport arrangements, documentation/certificates, delivery, complete track and trace of the repair and exchange loop, and customer quarterly reports.
Contact us to know more about how our solutions can help you keep your turbines up and running!
Image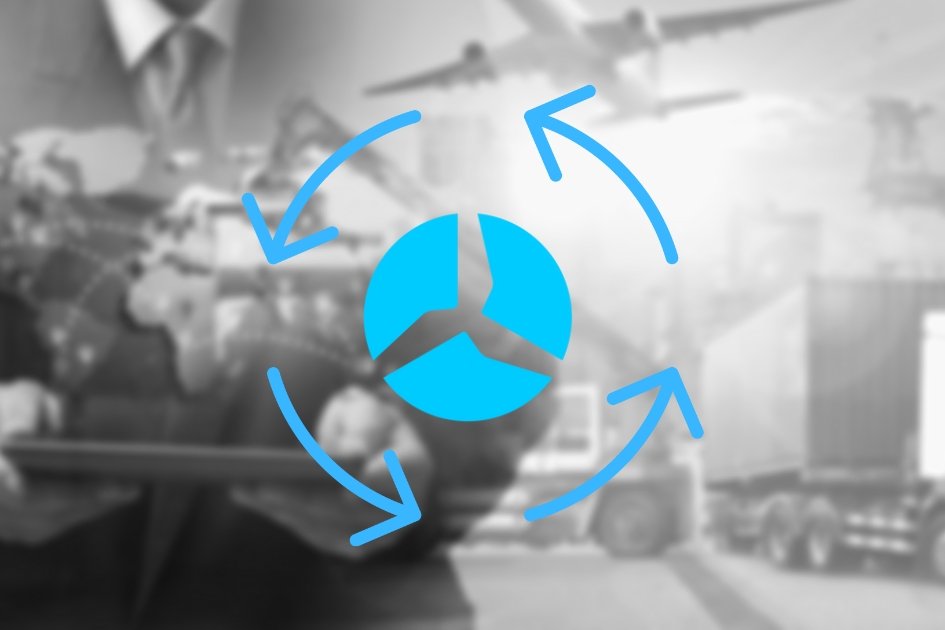 Know the benefits!
Reduced environmental impact: as compared to manufacturing a new component, refurbishing reduces CO2 emissions by 45%, on average, and reuses up to 70% of materials.

Cost savings: refurbishing components can be significantly cheaper (20% to 60%) than new ones.

Reduced lead times: 3-8 weeks depending on the component and scope while the lead time for new parts can be up to one year.

Improved performance: refurbishment can improve the performance of components, leading to increased power generation and overall efficiency of the wind turbine.