Image

We support the reliability, profitability, and maintainability of your wind turbine operations.
With a focus on accelerating the green energy transition, Spares in Motion optimizes the use of resources,
offering aftermarket solutions to keep wind turbines operating economically and efficiently throughout and after their useful life.
Marketplace
The largest multi-brand and independent platform connects the demand and supply of the wind aftermarket.
Spares in Motion 2.0 integrates several technologies, a unique proprietary data management system, and a strong network
of buyers and sellers, matching their needs for new, repaired, or refurbished wind turbine spare parts and services. 
Image

Procurement Services
Interested in advanced services for self-maintained utilities?
We provide New, Repaired, and Refurbished parts
and handle QA/QC, Logistics, and Warranty.
Image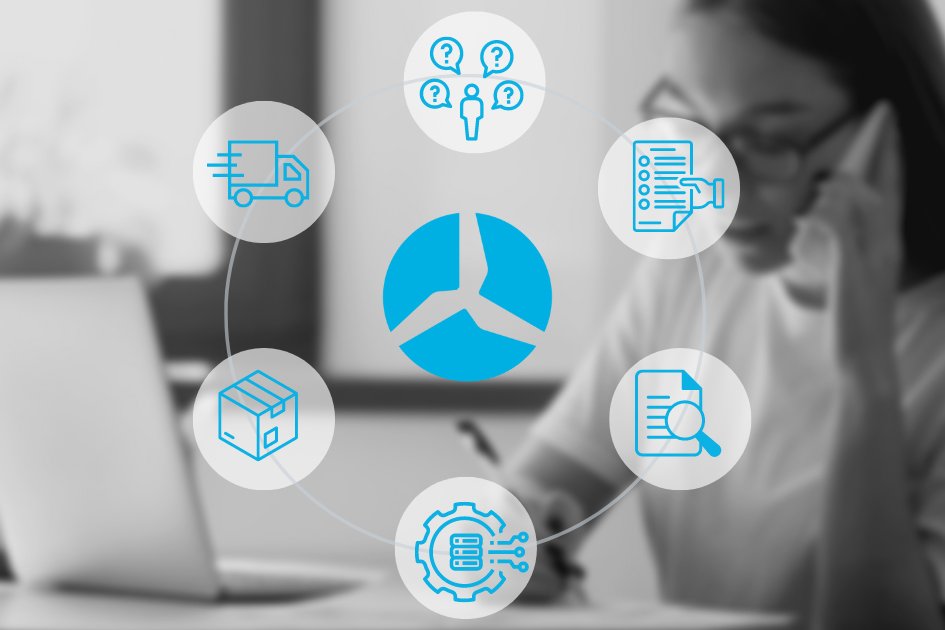 Refurbishment Solutions
Save CO2, cost, and lead times!
We bring your wind turbine component to its original condition
and handle QA/QC, Logistics, Reporting, and Warranty (up to 24 months).
Image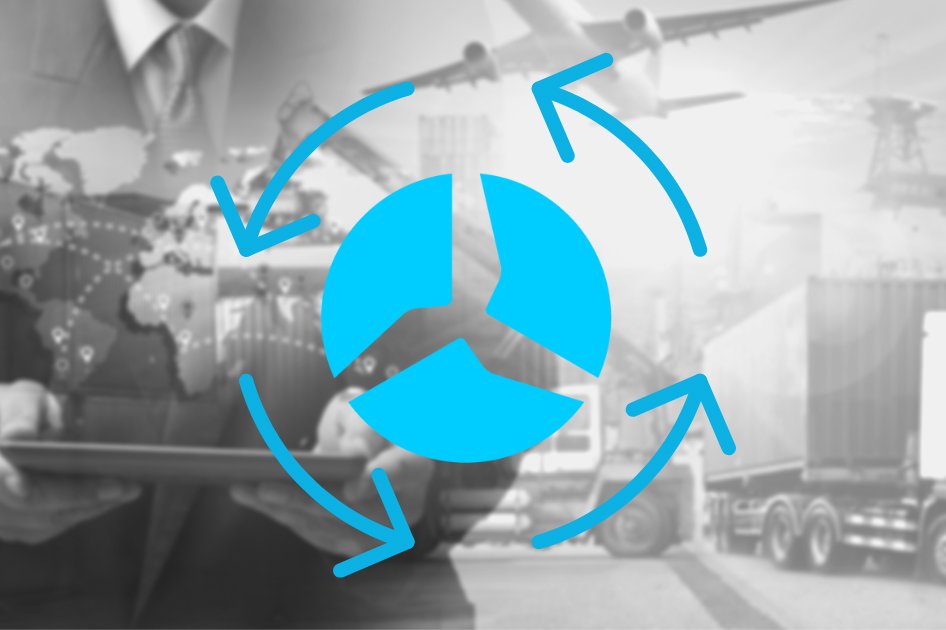 Spares in Motion has available spare parts for:
The global go-to place for wind turbine spare parts
Based on circular economy best practices and advanced recognition of the need to improve the use of resources, we have developed competitive and sustainable solutions that help owners and operators keep wind turbines running reliably throughout their lifetime and beyond. This enables us to establish a global community that can create business opportunities anywhere in the world.
You can easily access the greatest international and multi-brand marketplace from any digital device to procure and sell products and services or contact our team fully dedicated to finding the best solutions to the most complex spare parts needs. 
Contact us
Our team is here to support you and your business. If you want to know more about our products and services or if you have any questions, get in touch.
Wherever you are, we take care!